Vienna Symphony Orchestra Everything I Do I Do It For You.mp3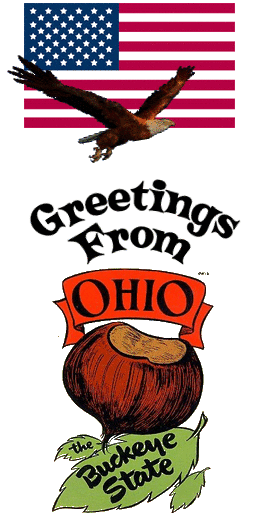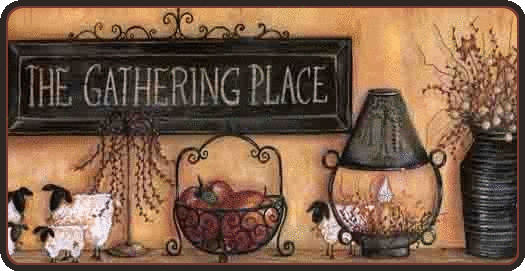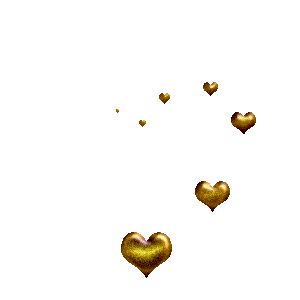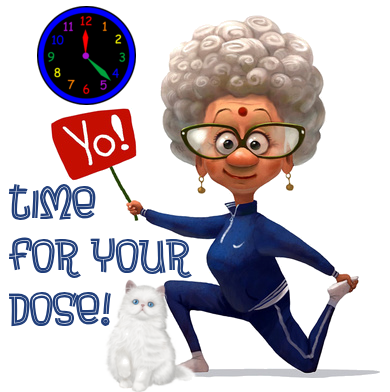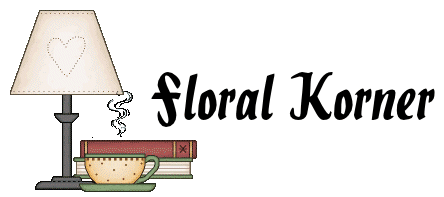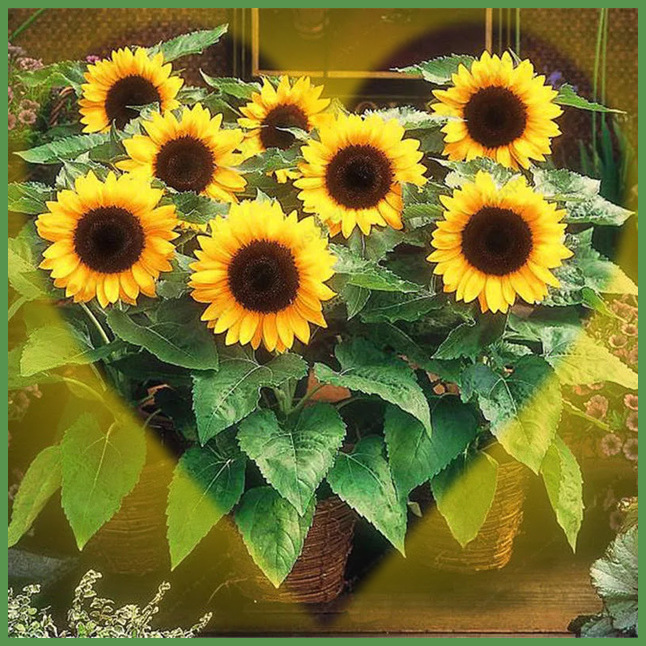 I do love sunflowers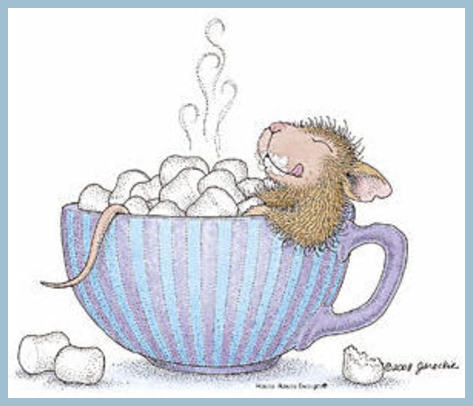 While it IS sad how these pictures may make you and me
feel, they are a reminder to us just how good we do
have it today despite all the turmoil in the world.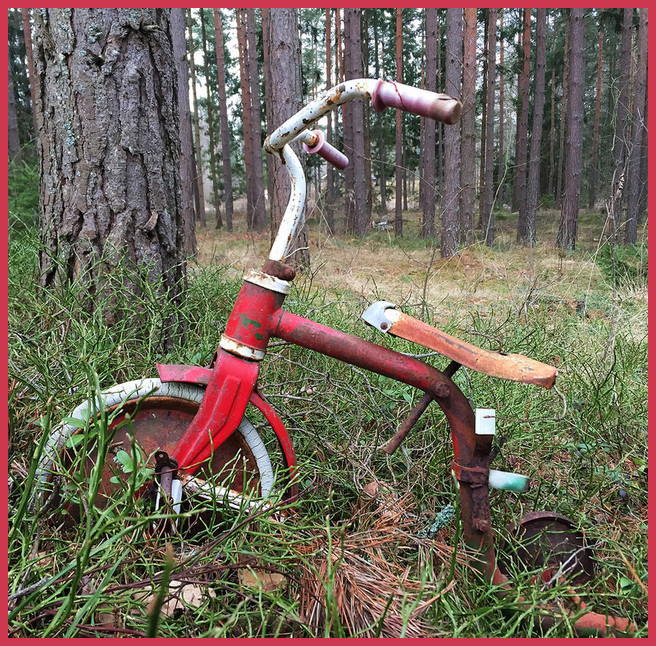 And one could wonder how this ended up here?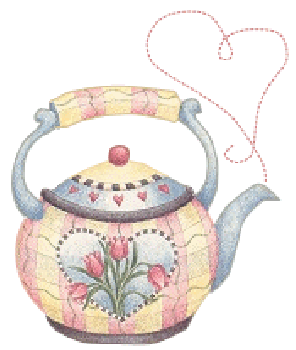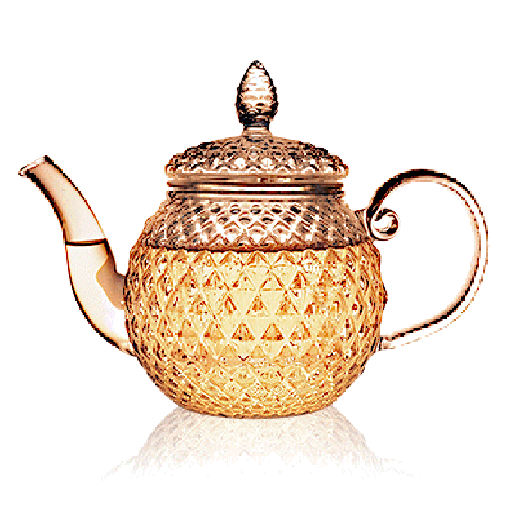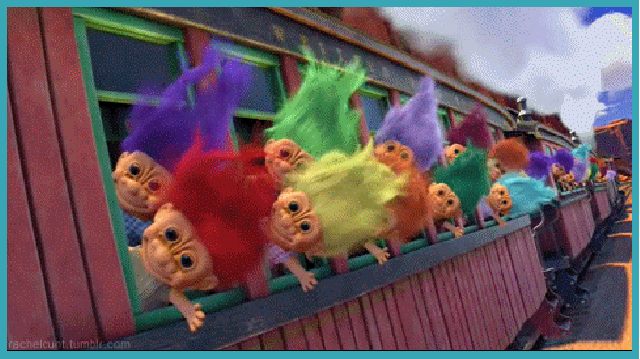 I had a Troll, did you?

We live in times where stress seems to be right around the corner. That is why I
have included this next section of my Daily Dose. Inspirational quotes, sayings,
and thoughts are important because they activate an emotional pulse point in our
hearts, our minds and even our souls when we are in a distressing situation.
The right quote/saying can help us to see light at the end of the tunnel, and give
us that extra burst of hope and courage to persevere.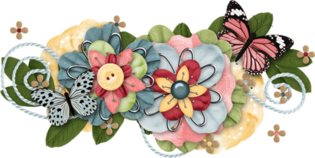 Become a worry-slapper. Treat frets like mosquitoes. Do you
procrastinate when a bloodsucking bug lights on your skin?
"I'll take care of it in a moment." Of course you do not!!
You give the critter the slap it deserves.
Be equally decisive with anxiety
~ Max Lucado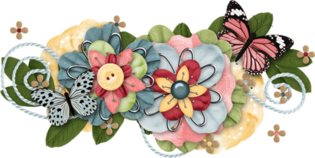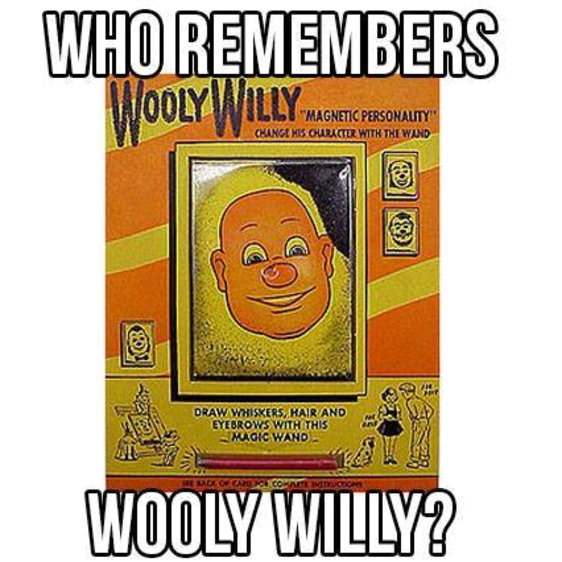 I played with mine till it wore out.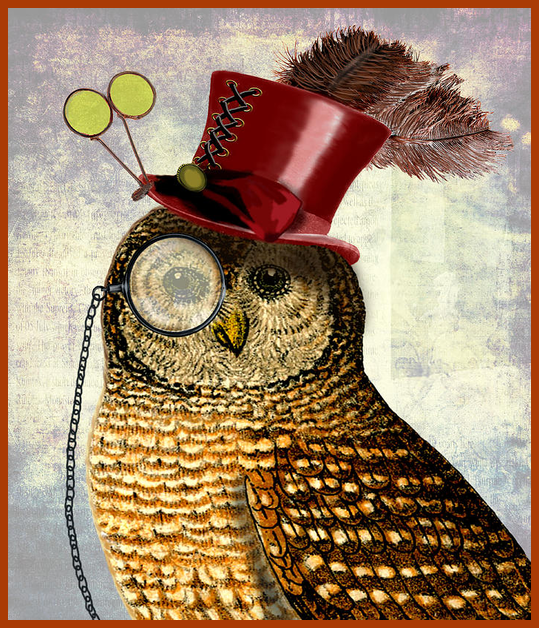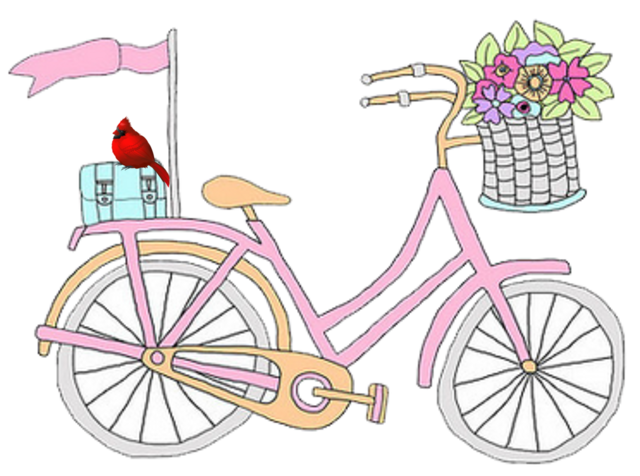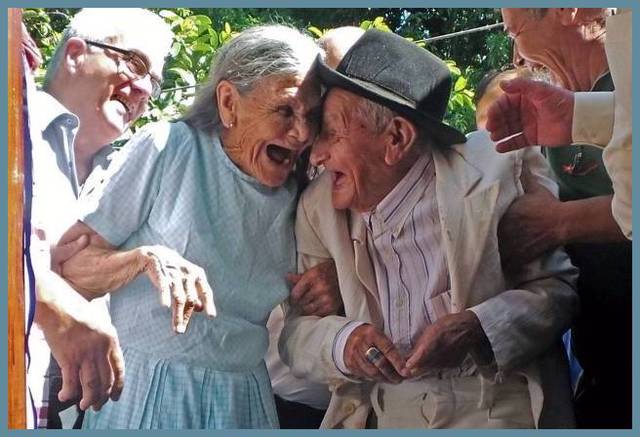 Enjoying life, because its way too short.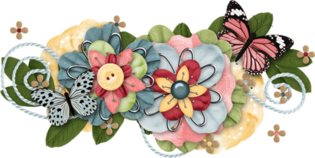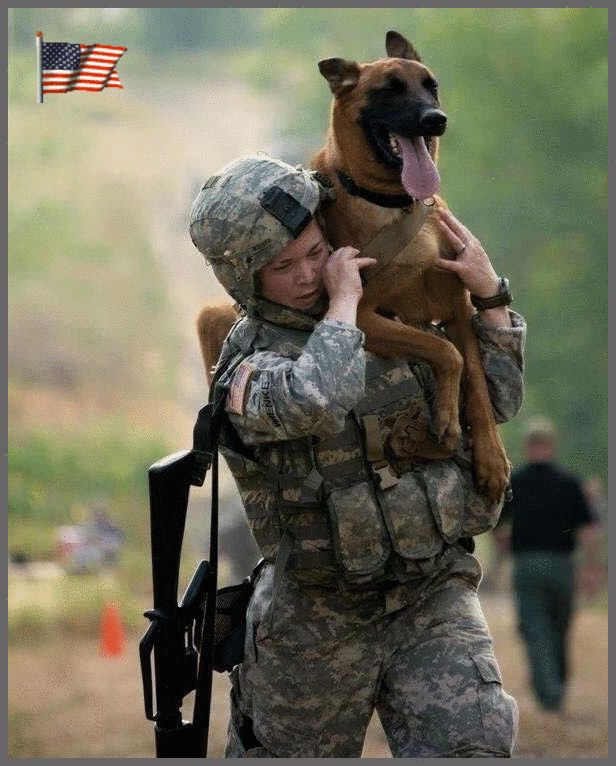 God bless both of them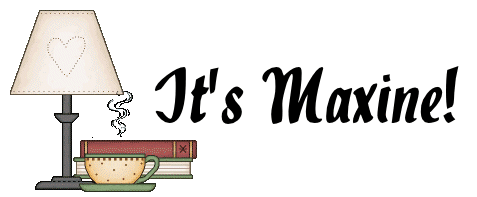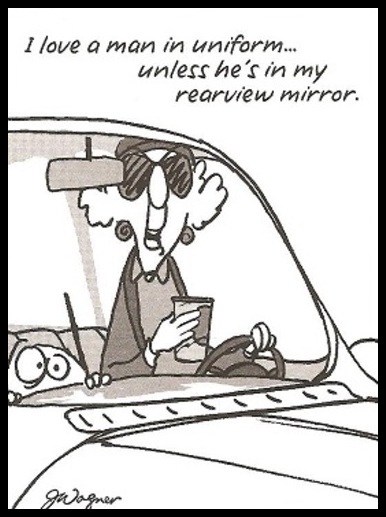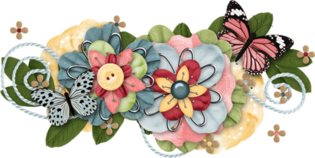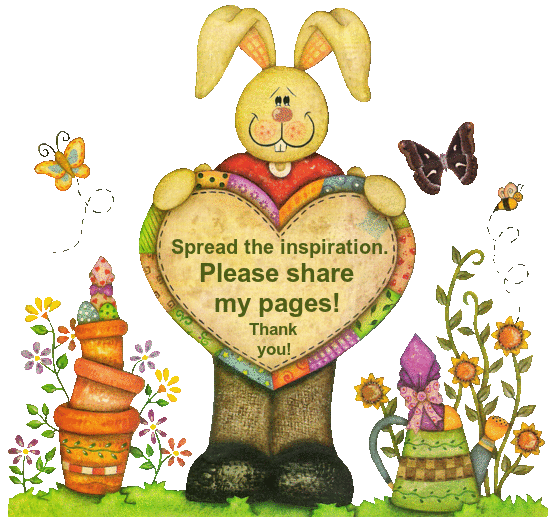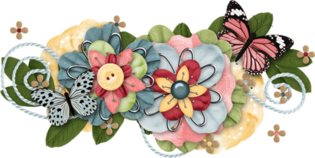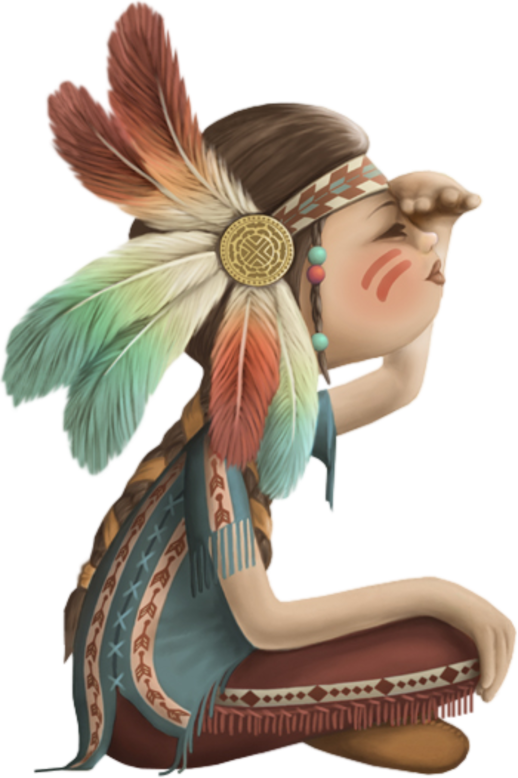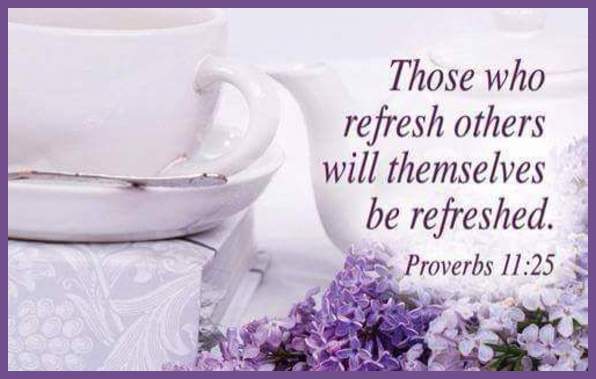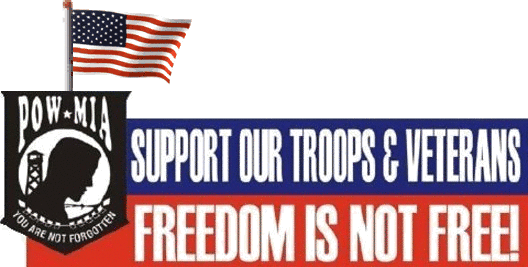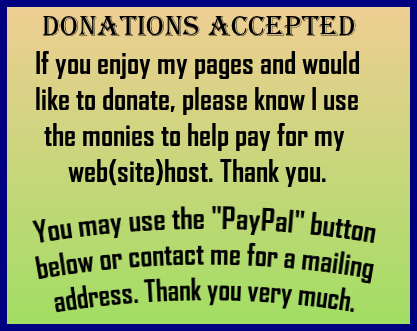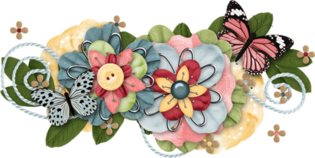 Don't miss any new pages!
Join my mailing list below.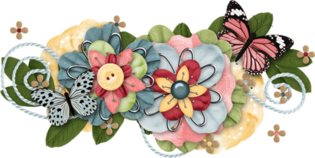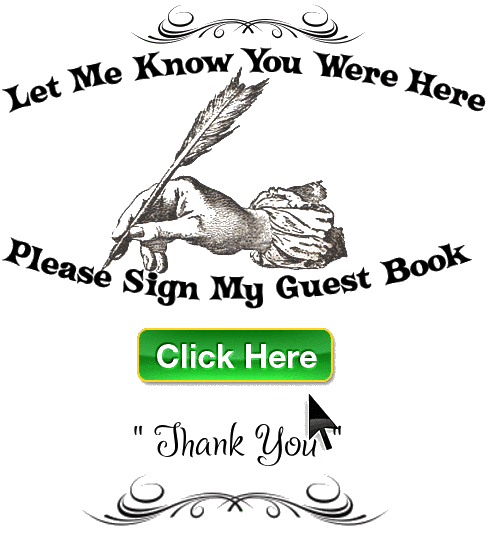 Please tell friends and family, groups and organizations
to share my pages. I don't know anyone that
would not welcome some inspiration. Also below, the
Breast Cancer site is having trouble getting enough
people to click on their site daily to meet their quota
of donating at least one free mammogram a day to
an under privileged woman. Please don't forget the
other sites while you are there. They are listed at the
bottom of the page. Below is the animal rescue link.
Thank you everyone!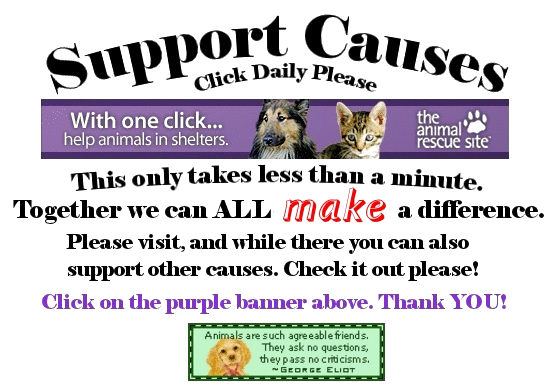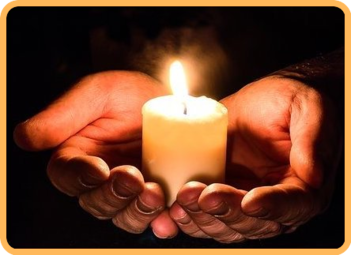 I light this candle in remembrance
of my Dad and my Brother.