Perry Como - One little candle1952.mp3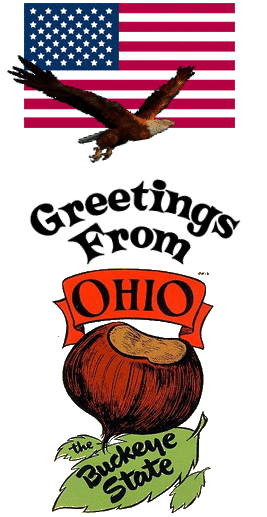 Music Today - wow, going back to
1952 with Perry Como!
I was only 3 yrs old.
Good words.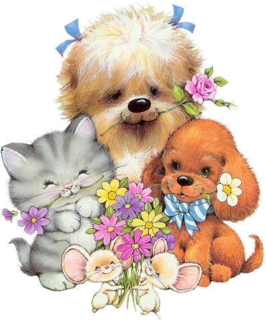 On this day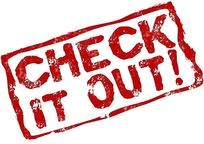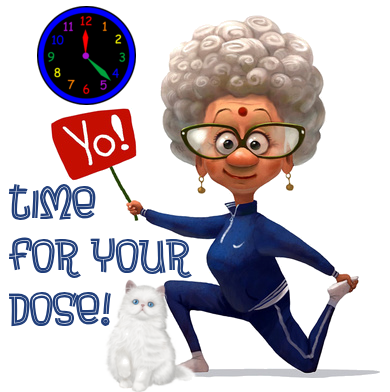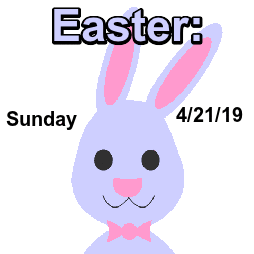 While it IS sad how these pictures may make you and I
feel, they are a reminder to us just how good we do
have it today despite all the turmoil in the world.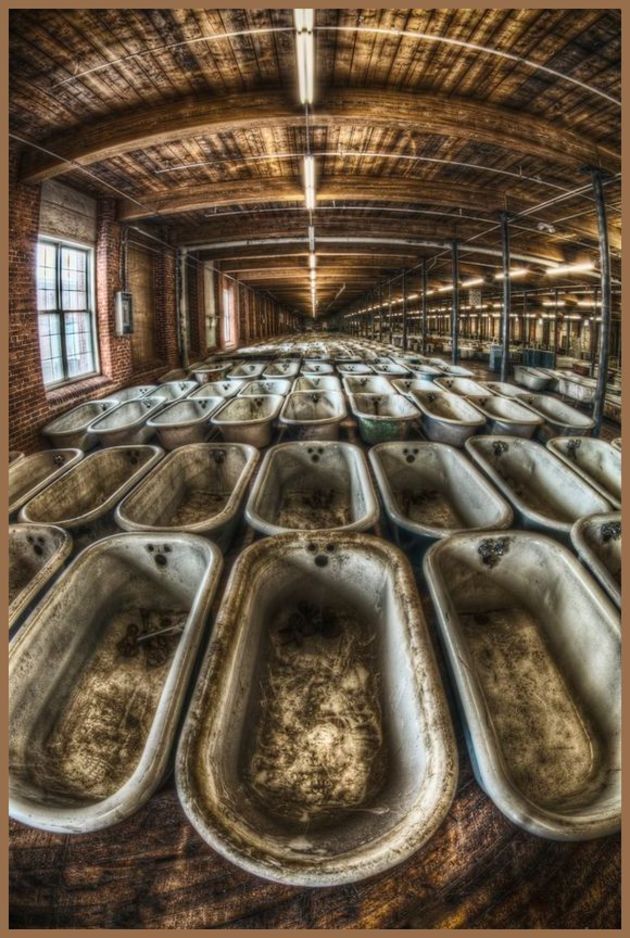 Wow, one would wonder why these were just left behind.
Were they new? Just left behind to gather dirt and filth?
Not only do we wish walls could talk, but bathtubs too!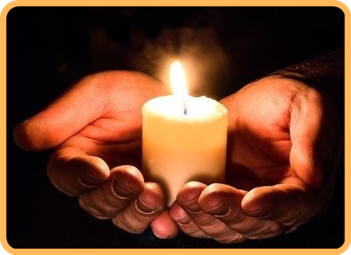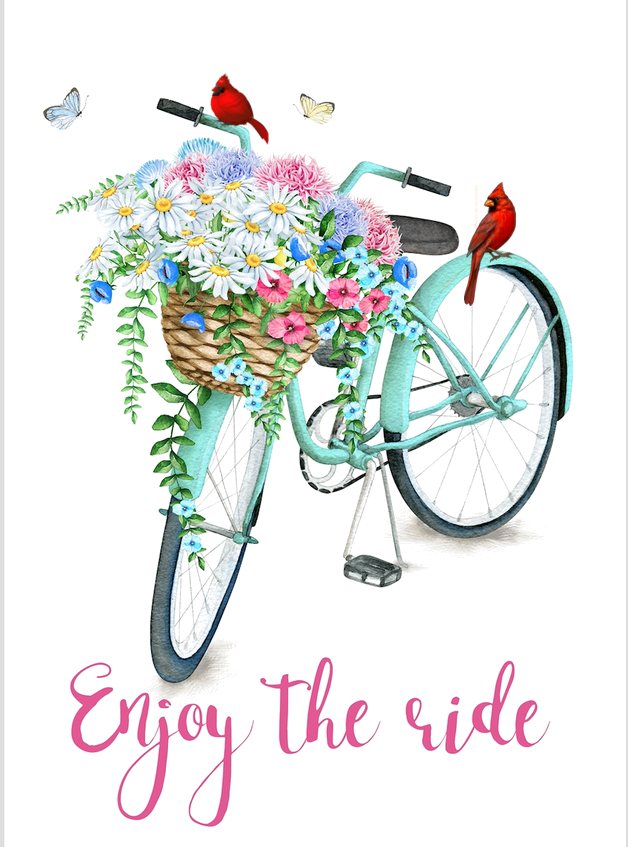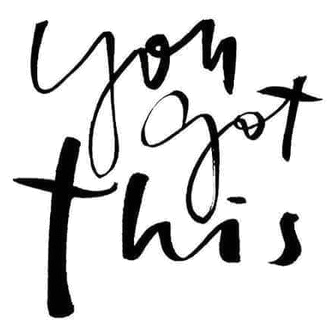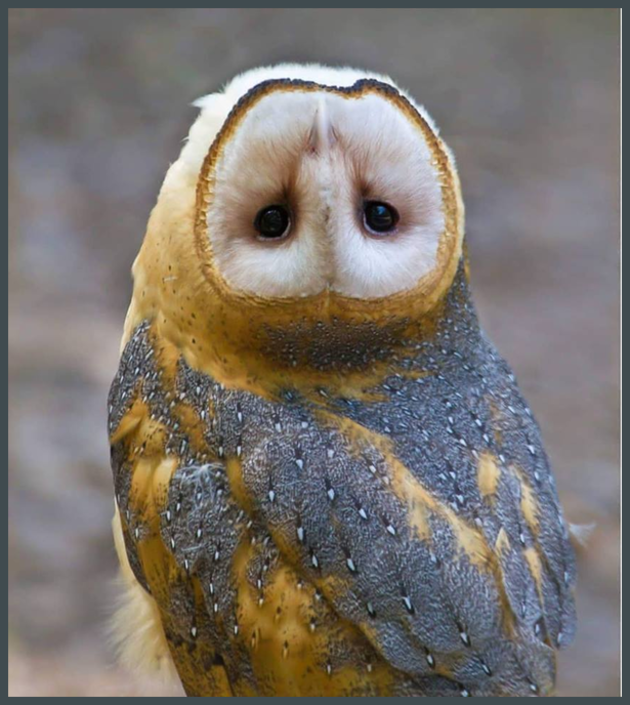 AMAZING! I had to stare at this for quite some time and
then I realized he is looking at us upside down.
See where the beak is. WOW!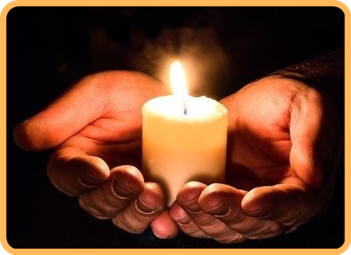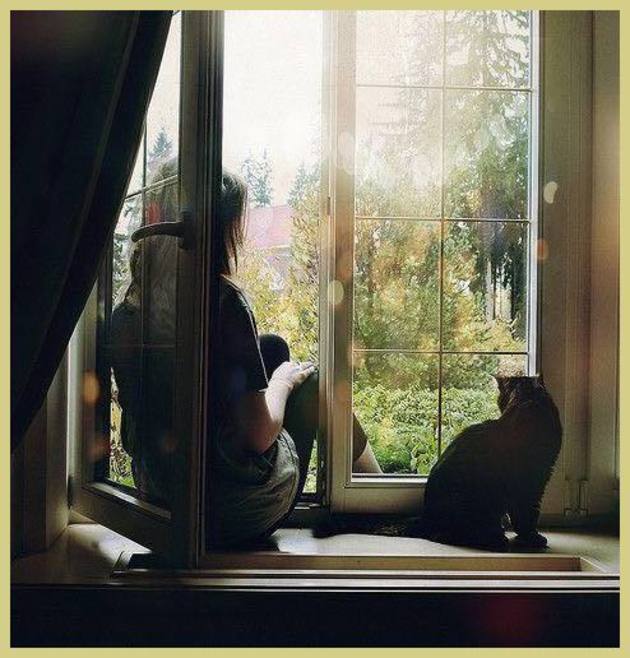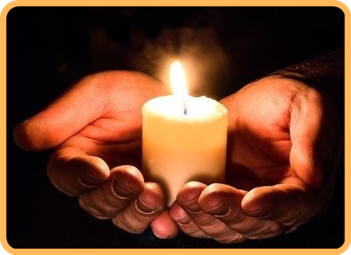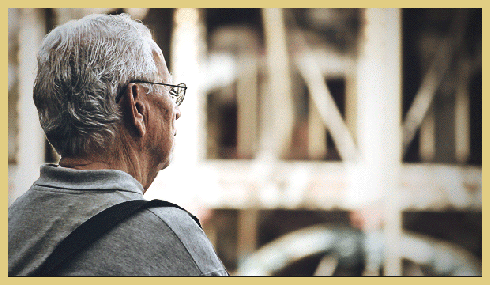 This makes me dizzy!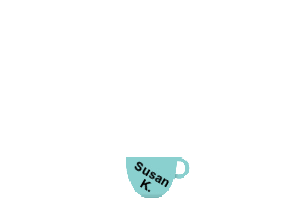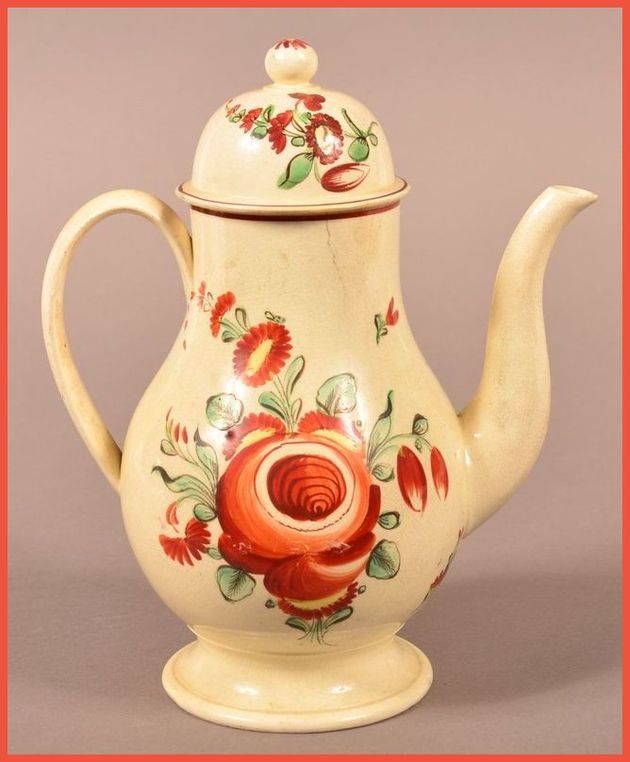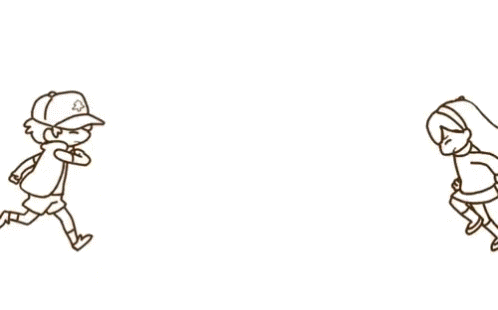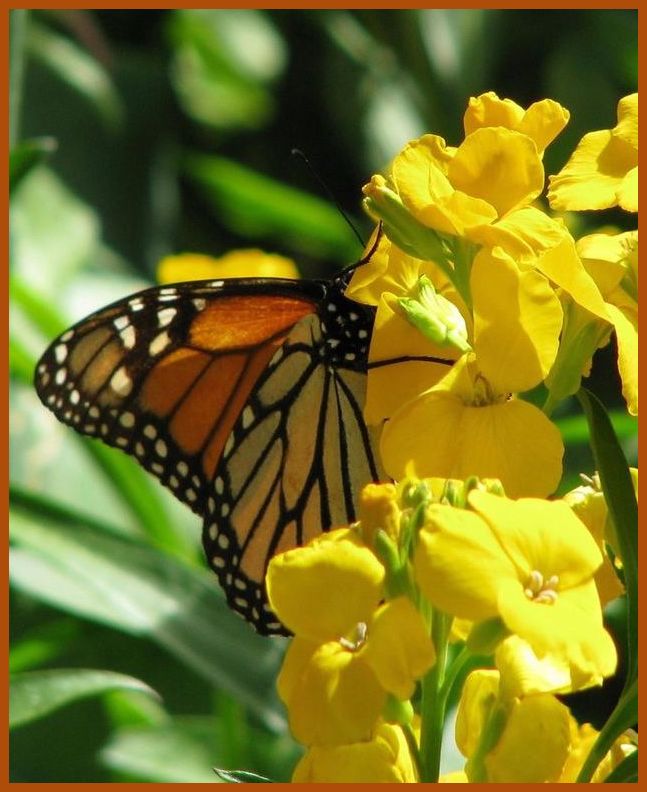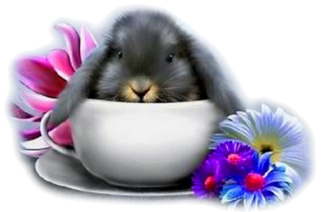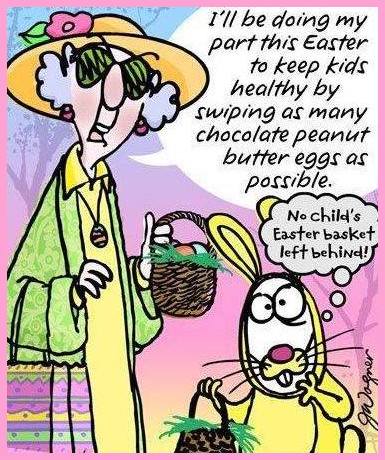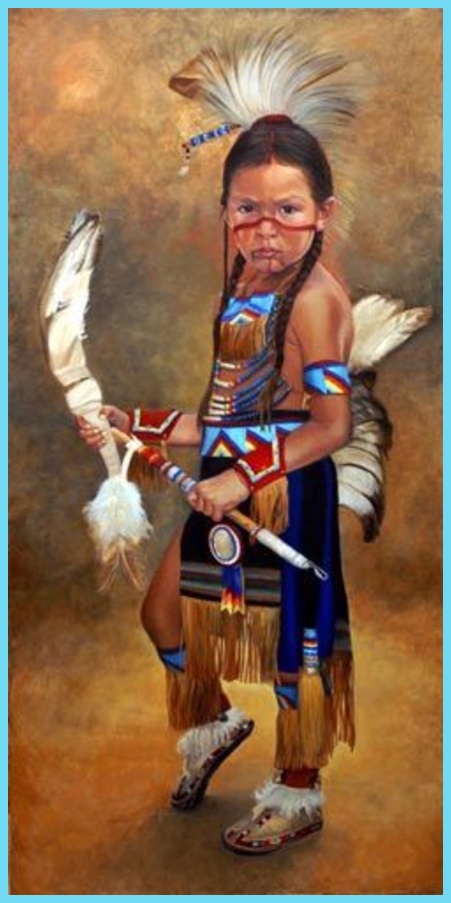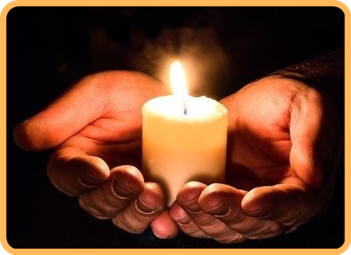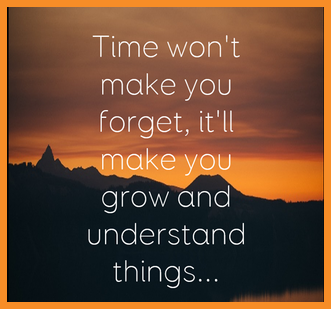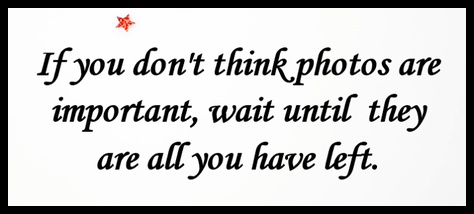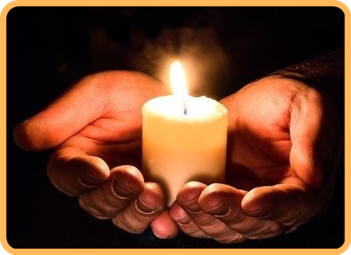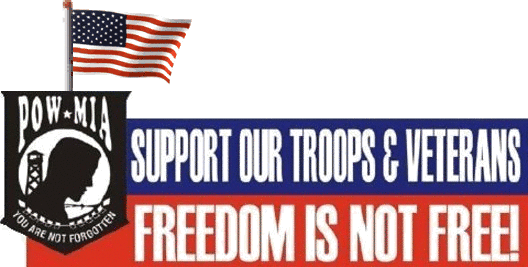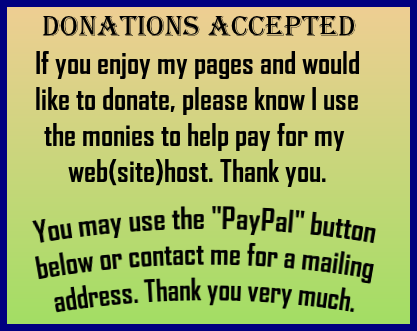 Don't miss any new pages!
Join my mailing list below.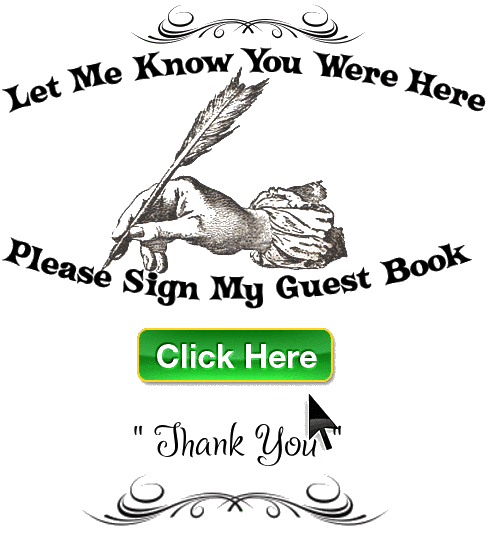 Please tell friends and family, groups and organizations
to share my pages. I don't know anyone that
would not welcome some inspiration. Also below, the
Breast Cancer site is having trouble getting enough
people to click on their site daily to meet their quota
of donating at least one free mammogram a day to
an under privileged woman. Please don't forget the
other sites while you are there. They are listed at the
bottom of the page. Below is the animal rescue link.
Thank you everyone!