Justin Moore - The Ones That Didn't Make It Back Home 2019.mp3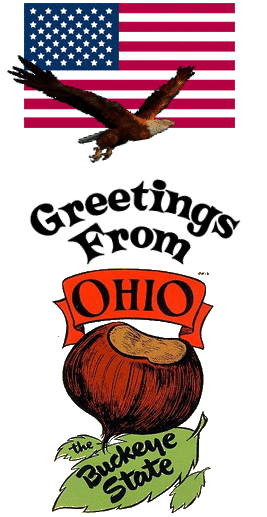 The song today is dedicated to hero Joseph Collette, who served
as an explosive ordnance tech with the Army. He was killed March 22.
Joey was a graduate of Lancaster High School in 2007. He was
deployed to Afghanistan on 12/27/18. The city of Lancaster is located
about 20 min's S of me, so it does hit home. His body landed on
Ohio soil today. Here is the link if you want to check this out. This is crazy
because as I type I hear the news helicopter from here, our home as
the procession travels S. Giving me goosebumps and enough to
make one tear up.
https://www.10tv.com/article/live-fallen-soldier-returns-home-central-ohio-2019-apr

On this day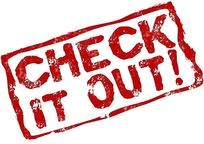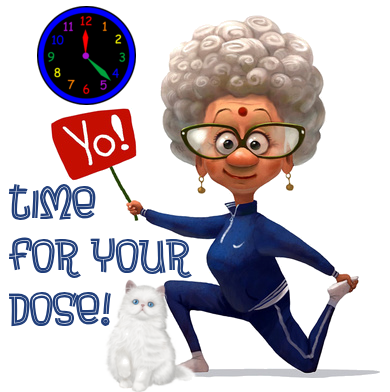 While it IS sad how these pictures may make you and I
feel, they are a reminder to us just how good we do
have it today despite all the turmoil in the world.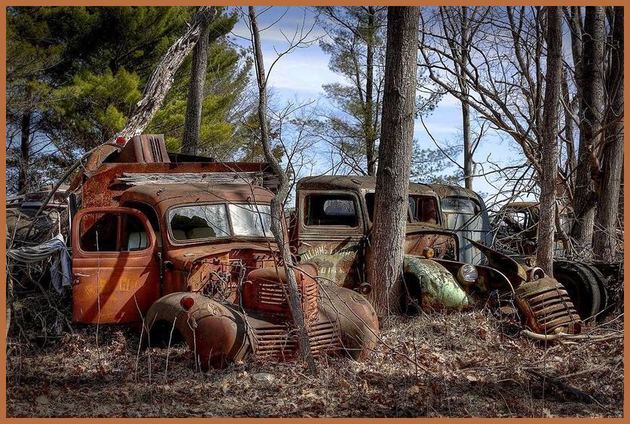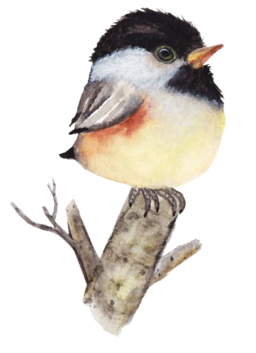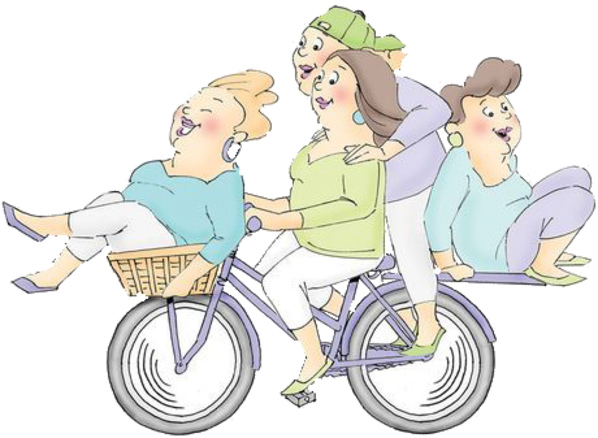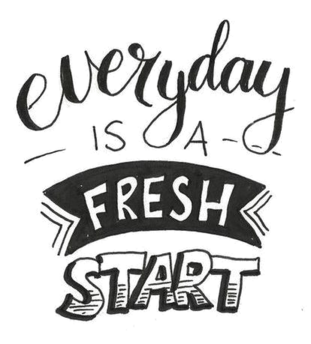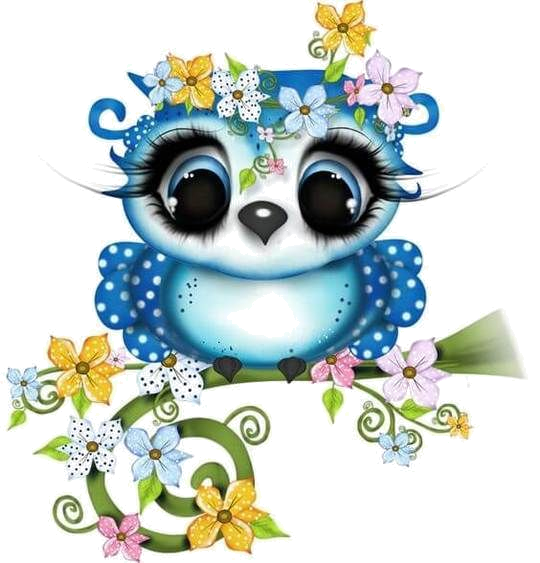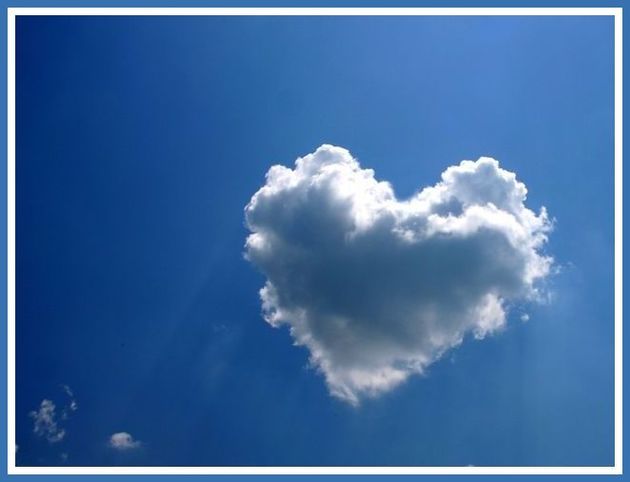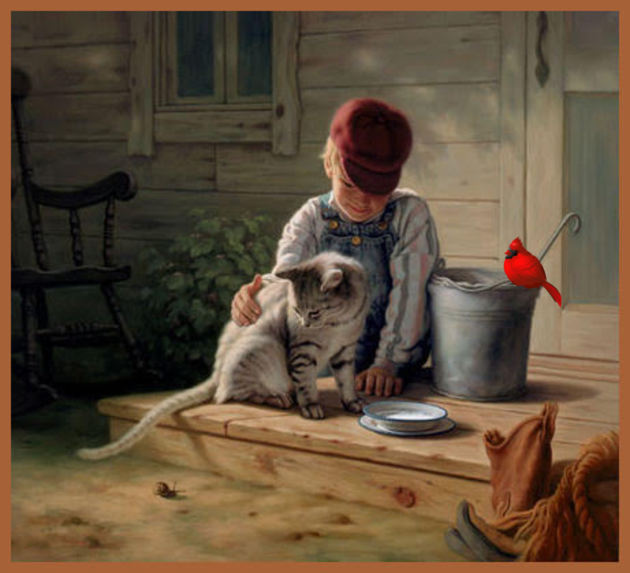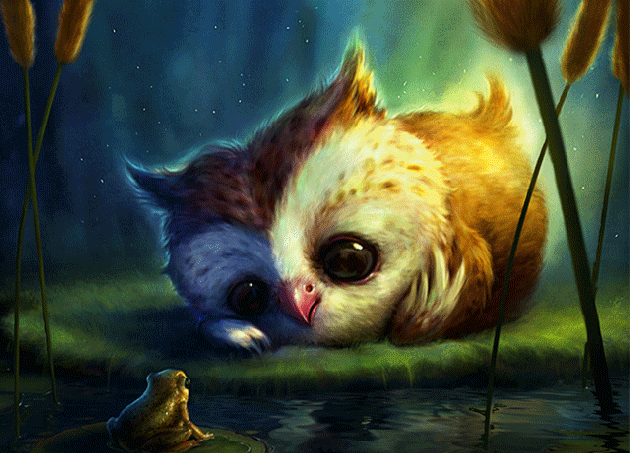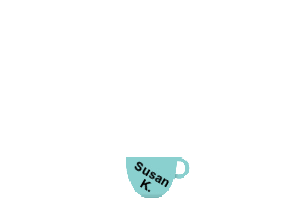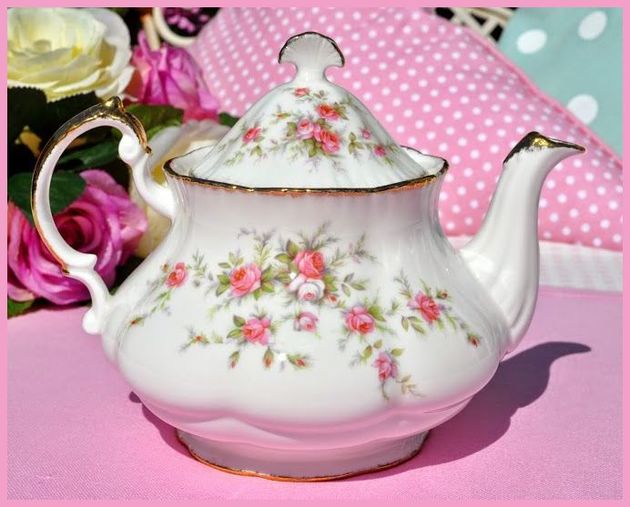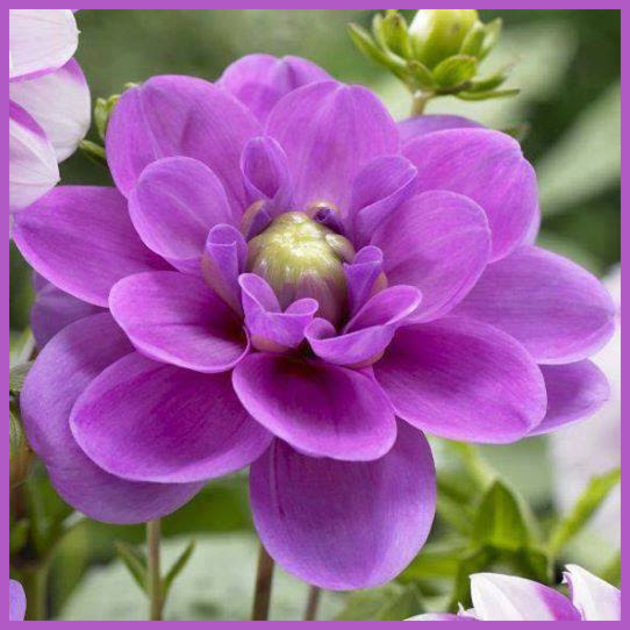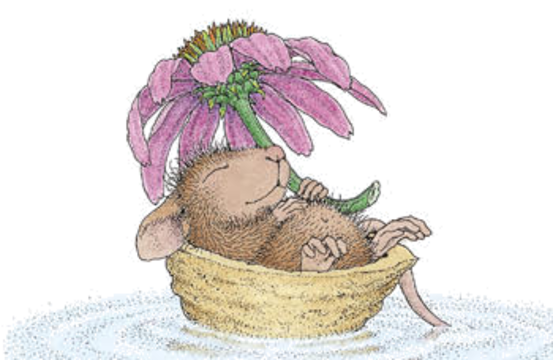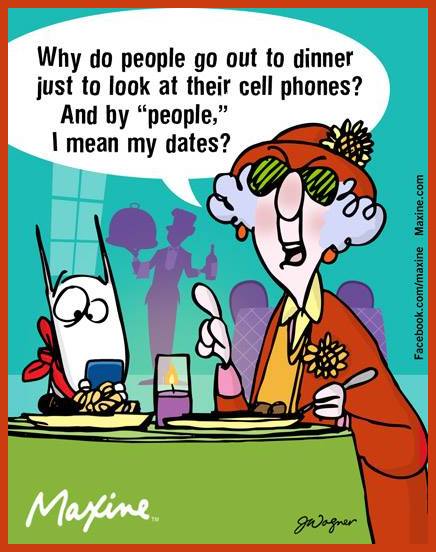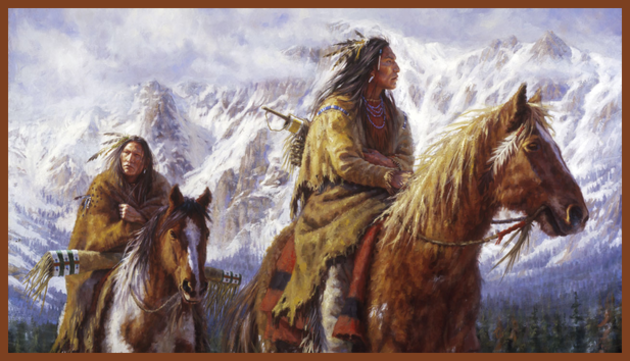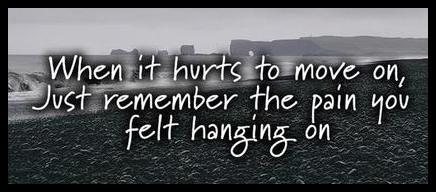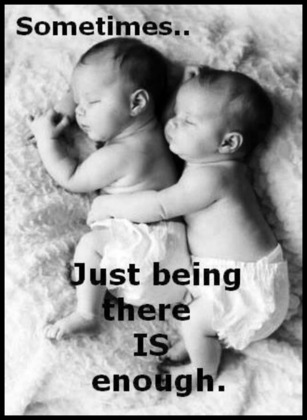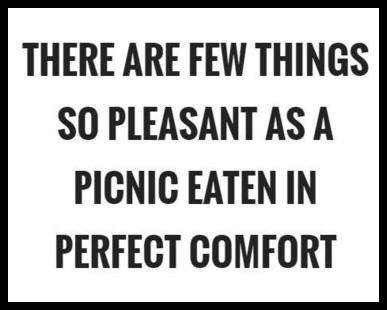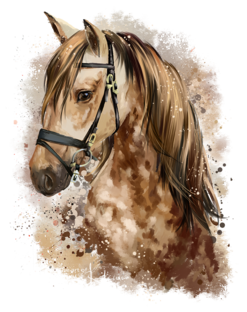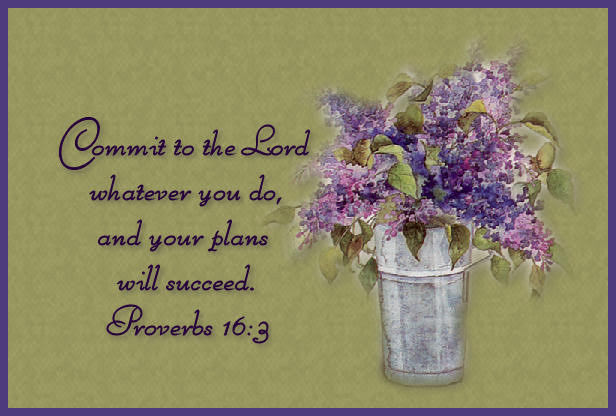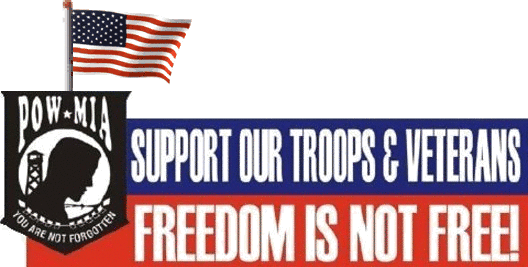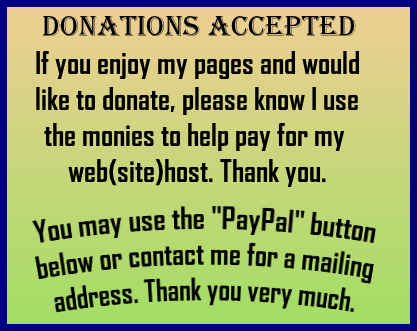 Don't miss any new pages!
Join my mailing list below.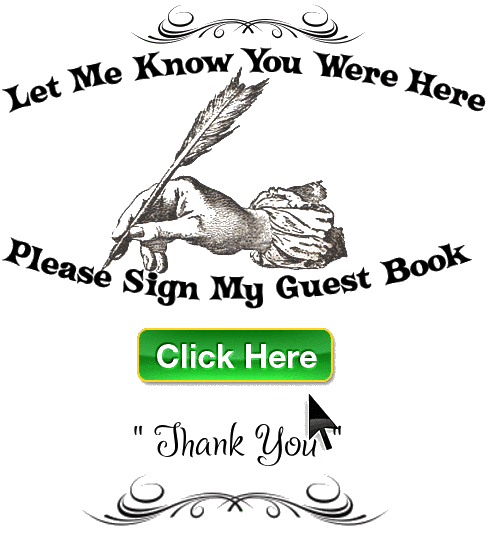 Please tell friends and family, groups and organizations
to share my pages. I don't know anyone that
would not welcome some inspiration. Also below, the
Breast Cancer site is having trouble getting enough
people to click on their site daily to meet their quota
of donating at least one free mammogram a day to
an under privileged woman. Please don't forget the
other sites while you are there. They are listed at the
bottom of the page. Below is the animal rescue link.
Thank you everyone!